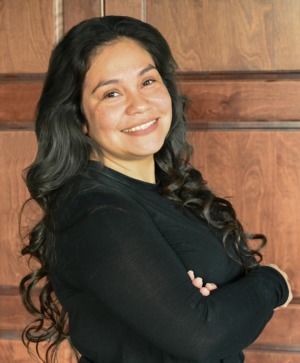 My name is Christina Nakielski, I was raised in Madison, WI where my husband and I bought and sold our 1st home. This experience helped me gain a great deal of understanding of what it is like to be in your shoes. We now live in Sun Prairie WI, where we are raising our 3 children.
When searching for a Real Estate firm, to work as a Real Estate Agent. I looked for a firm that was friendly, engaged, available,  knowledgeable and understanding. Yoo Realty met all of my expectations. I will bring that same dynamic as you venture into buying or selling your real estate property. 
Please feel free to contact me if you have any questions. I look forward to hearing from you soon.