Garrett Wroblewski
Realtor®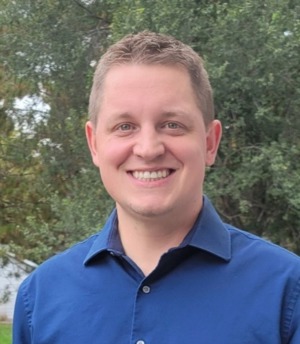 Your Happiness = My Job
There are certain things in life that give me a lot of joy.  Helping people with projects, going on adventures, and making people smile are near the very top of that list.  Buying or selling your home is one of those rare events where all of those come together and it's different every time, for everyone.  With years of experience in sales, customer service, renovating, and remodeling, I've got a skill set uniquely tailored for helping people succeed in that task.  I welcome the opportunity to bring you and your new home together.  Whether you're just starting, actively on the hunt, or think you found what you're looking for, I will do all I can to help you reach your goal.
The happier you are, the better I've done.
Ready for an adventure?  Contact me.
My wife and I just like to spend our spare time together.  Doesn't really matter what we are doing, it's always a good time.  Whether we go down to the river, over to one of the state parks, up to see some family, or nowhere in particular is just fine with us.  We love a good trip just like we love a good jigsaw puzzle.  Our newest addition is a pet bunny so he keeps us on our toes… literally have to watch where you're stepping.