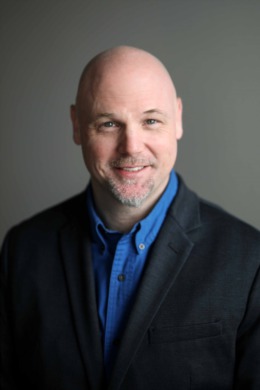 Hi there!  Well…the path that has led me to The Yoo Team has been winding and turbulent at times, but what would life be without bumps and turns?  After graduating high school in Marshfield, WI where I grew up, I attended UW Eau Claire where I had a blast while earning a degree in Business Administration.  Eau Claire is a great college town and a beautiful and fun community. 
After some initial bouncing around, I returned to WI and fell in love with my future wife Tammy, who is also from Marshfield.  In the mid 1990's I began my career in property insurance in Milwaukee and was quickly transferred to St. Cloud, MN, where we soon married and remained for eight colorful years.  During our time there, we were blessed with some amazing friends and two beautiful daughters.  Opportunity eventually brought us to Sun Prairie, WI in 2006 which is where we remain…and love it! 
In 2014 I left my insurance career to pursue real estate investing.  That move has led to projects in the Madison area, as well as in the Atlanta and Chicago markets.  Some were good, some not so good, but all were rich with valuable lessons and experience, and have provided great insight from multiple sides of the Real Estate transaction.      
After a couple of years investing in out of state markets, I've made the plunge back into the South Central WI market, where I can put my real estate license and experience to great use.  I'm excited to be part of this dynamic and energetic team, and look forward to helping Buyers locate and purchase the home(s) of their dreams.  Shoot me an email and please let me know…how can I help YOU?