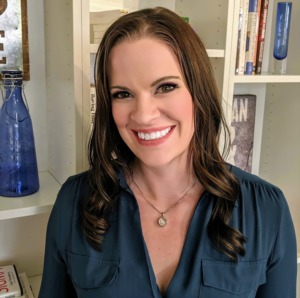 Julie has lived and worked in the Madison area for nearly 15 years now. She comes from a background in education and discovered her passion for real estate back in 2017. 
Julie has successfully helped several of her clients through seamless transactions by advising them through the process and counseling them through negotiations. She realizes that whether you're buying or selling a home, the process can be very stressful and overwhelming.
Julie believes this can be mitigated through educating you upfront with what to expect, and consistently communicating with you throughout the transaction. It is Julie's goal and desire to make the transaction as enjoyable for you as possible and is 100% focused on helping you get the best deal for your home.
In addition to Real Estate, Julie has served in the Madison Air National Guard for the past 11 years.
Her time in the Air Force has taught her discipline, leadership, and attention to detail – attributes that have served her well in her real estate career. She is committed to serving her community and especially loves assisting local heroes with their real estate needs.