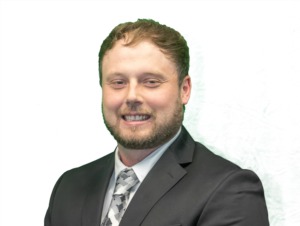 Whether you're a first-time homebuyer, making an upgrade, relocating, or anything in between- I'm here to make this transition in your life smooth and easy!
When I am not working real estate, I enjoy being on the family beef farm, going out to the woods- hunting that big buck or turkey, on the lake fishing with friends, and being with family time is truly important to me, usually we are bonding over a Wisconsin sports team.
I went to UW-Platteville, played football there, and graduated with a degree in Agribusiness-Management. After college I worked my way up to become Plant Manager of a Whey Protein plant in New Lisbon, WI.
I have been around the Wisconsin Dells area for 29 years, and after realizing the factory life wasn't for me. It was time to start my real estate career. It is my guarantee to make this huge financial decision as easy as possible for you. I will be completely honest and upfront with you every step of the way. Nothing is more rewarding to me than seeing the smile on the face of a new home owner!