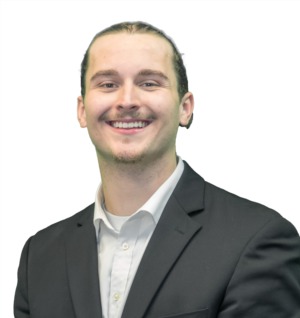 Howdy! As a professional in the real estate industry, I strive to provide an authentic down to earth connection with my clients to ensure a hassle-free experience, with whether that is listing a property or finding the house of your dreams! The home buying/selling process is often viewed as a stressful endeavor, which is why my main priority is to be the source that eliminates your worries or fears! Doing so by maintaining great relationships built on trust & thorough communication. I have always had a deep passion for helping my community & view real estate as an opportunity to give back to the home that raised me!
When I am not out helping clients find their dream home, you can find me spending time outdoors hiking to find the best view mother nature can provide or sharing memories with my family and close friends.
It is an absolute honor to represent Yoo Realty Group and I cannot wait to assist you in your next big move!